News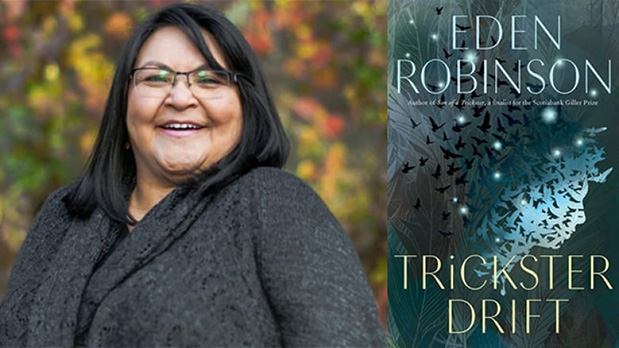 Sienna Films And Streel Films Partner For The Trickster Greenlit For Production By CBC
May 29, 2019
Among all of the announcements made during CBC's presentation of their primetime 2019-20 schedule on Wednesday, one of the new series that has us most excited here at The TV Junkies is The Trickster. The first Indigenous-led drama for CBC, it's being adapted from the series of books by award-winning author Eden Robinson and co-created by Michelle Latimer (Rise, The Inconvenient Indian) and Tony Elliot (12 Monkeys, Orphan Black). CBC touts the darkly humorous coming-of-age story as a mash-up of dysfunctional family drama and a supernatural thriller.
For more information:
https://www.thetvjunkies.com/trickster-eden-robinson-interview
Co-created by: Michelle Latimer & Tony Elliott
Executive Produced by: Jennifer Kawaja & Julia Sereny
Produced by: Sienna Films and Streel Films for CBC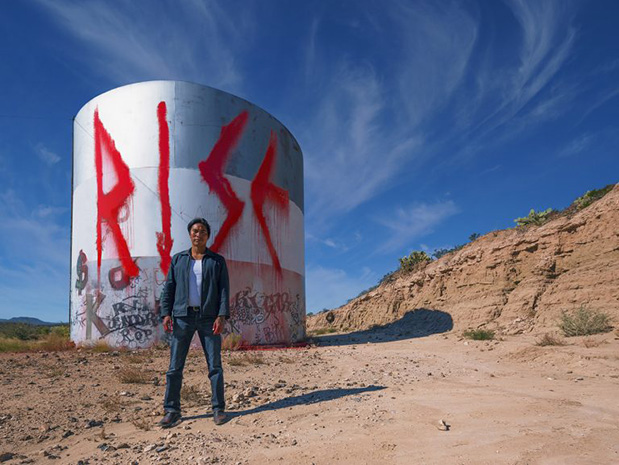 RISE Wins Canadian Screen Award For Best Documentary Series
March 07, 2018
VICE Canada won three Canadian Screen Awards on Tuesday for its VICELAND programming.
VICELAND shows Terror, RISE, and Abandoned all took home wins last night at the Canadian Screen Awards ceremony in Toronto.
For more information:
https://www.vice.com/en_ca/article/mb5dn3/hey-these-viceland-shows-just-won-canadian-screen-awards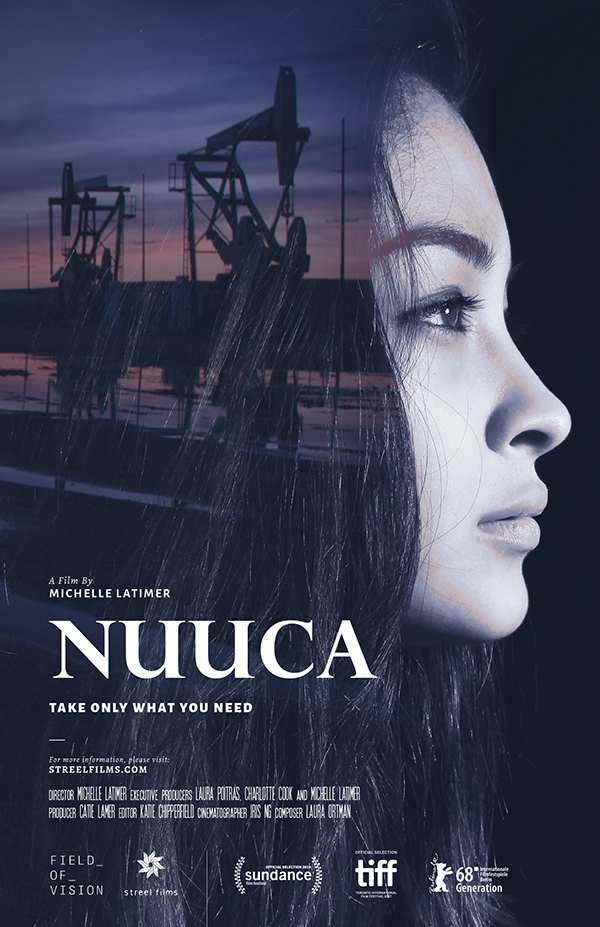 Nuuca To Premiere At 2018 Berlinale!
February 22, 2018
We are thrilled to announce that Nuuca will premiere in Europe at the 2018 Berlinale Film Festival. The film will be in competition in the Generation 14+ category. Congrats to the filmmaking team.
Produced by Streel Films and Field of Vision.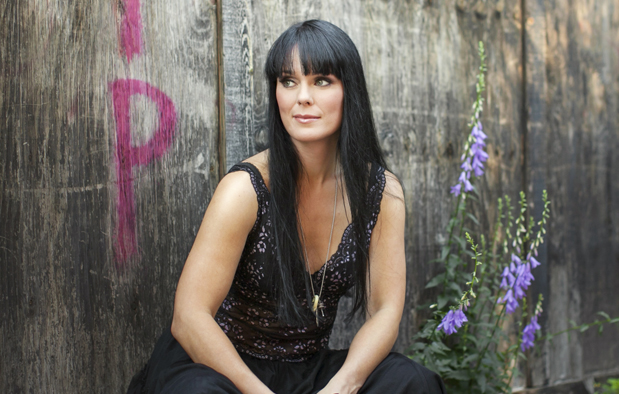 Michelle Latimer's Ted X Talk: Peace Through Relationship, Lessons From The Land
January 22, 2018
To watch Michelle's Ted X Talk:
https://www.youtube.com/watch?v=ZR1QAi79gkU
For more information on Toronto's Ted X event:
http://www.tedxtoronto.com/speakers/michelle-latimer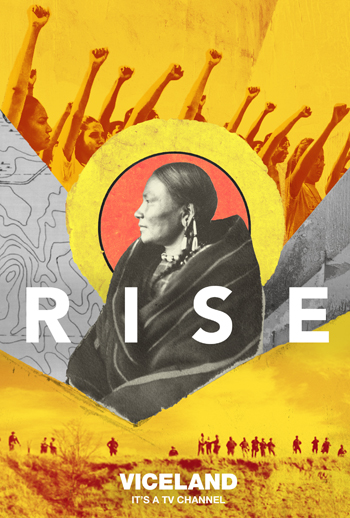 Michelle Latimer Chosen For Field Of Vision Fellowship
January 15, 2018
Field of Vision, the documentary unit of New York-based First Look Media, has announced a fellowship program to support doc filmmakers.
Rise director Michelle Latimer (NSI Drama Prize) is the only Canadian selected for the year-long program.
The collaborative program is designed to help filmmakers achieve their long-term artistic goals. In addition to helping with idea development, creative support and providing a grant, Field of Vision will also lead workshops throughout the year in digital security, research and legal issues.
For more information:
https://fieldofvision.org/field-of-vision-announces-new-fellowship-program-and-artist-in-residence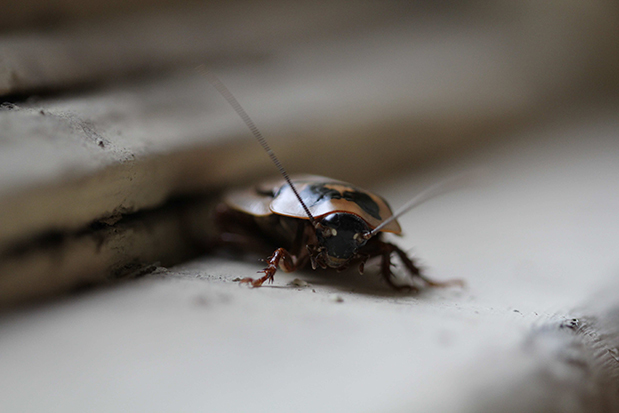 The Underground To Premiere At Toronto Intl Film Festival
August 27, 2014
A young Iranian man struggles to fit into a new culture, his poverty and isolation leading him to imagine himself as an insect, absorbing the world through its senses. Inspired by Rawi Hage's bestselling novel Cockroach, this visceral tale of alienation and delirium creates a magical-realist aesthetic that is both gritty and poetic.
Directed & Written by: Michelle Latimer
Produced by: Tara Woodbury & Kerry Swanson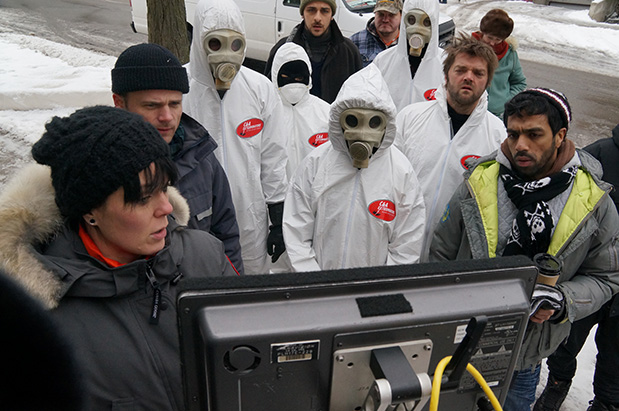 Videofag Hosts Retrospective On Michelle Latimer
August 12, 2014
EVERYDAY MIRACLES – a retrospective on director/writer Michelle Latimer's short film works will take place at Videofag on October 1st, 2014. Latimer will be in attendance for a discussion following the screening.